Summer Reading 2017
Become a Readologist! Keep a record of the books you check out this summer to qualify for rewards. Ask a librarian for more information.
Movies for a Rainy Day: Join us for a movie on rainy afternoons (1:00 PM) throughout July and August.
All Dorothy Canfield Fisher, Red Clover, and Green Mountain Book Award winners are available for checkout.

2017 Read & Win Program
What: An incentive program for students in grades K-8 to read at least three books during summer vacation to win a ribbon and FREE admission to the Champlain Valley Fair on Monday, August 28, 2017.
When: Program runs June 15 through August 6, 2017 (8 weeks)
Students can register here at the Goodrich Library. Ask a librarian for a voucher slip when you check out your first book.
Students take voucher home and upon completion of reading three or more books, a parent/guardian signs the voucher.
Students bring the voucher back to a librarian who gives the student a Read & Win ribbon. The ribbon gives the student FREE admission to the Champlain Valley Fair on Monday, August 28 and to claim a free ice cream from the Dairy Bar.
On August 28, a special ceremony for participants and their families will be held at 12 Noon in the Grandstand with Wunderle's Circus Extravaganza on stage. A second circus performance will be held, free of charge, at 6 PM. The 6 PM show will not have a Read & Win ceremony.
Students will receive a free book of their choice AND a Strates' Shows ride ticket.
Free admission with the Read & Win ribbon is available only on Monday, August 28. The free book, free ice cream, and free ride ticket are available any day of the Fair.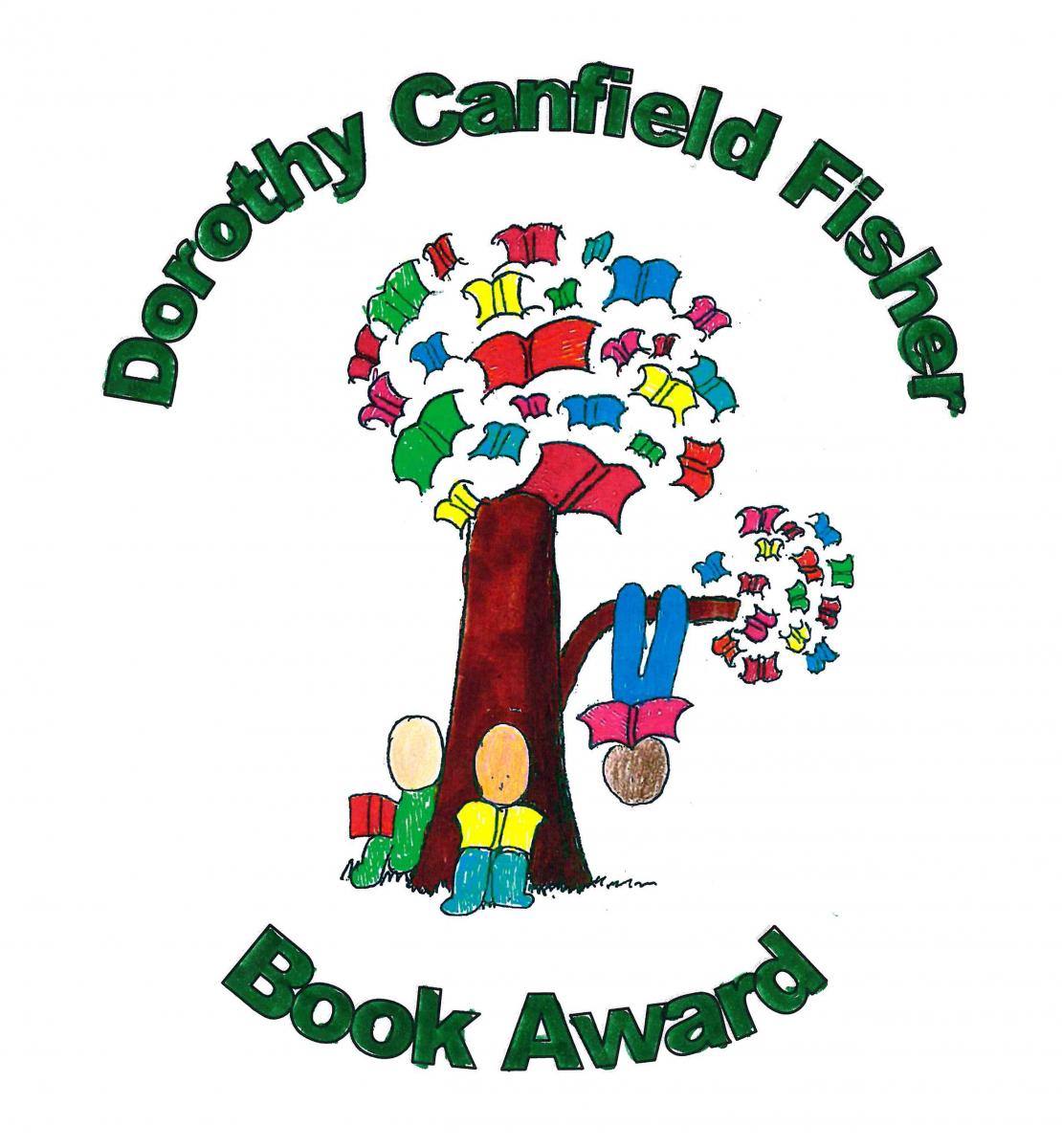 The Dorothy Canfield Fisher Children's Book Award was created to honor excellence in children's literature. Each year since 1957, Vermont students in grades four through eight have selected their favorite book from a list of 30 nominees. It is recommended that students read at least five of the year's nominated titles before voting.
Click here for the 2017-2018 Dorothy Canfield Fisher Award Master List.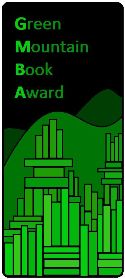 The Green Mountain Book Award initiated in 2005, is a reader's choice award for Vermont students in grades 9 – 12. The program is intended to encourage high schoolers to become enthusiastic and discerning readers. It is recommended that students read at least three of the year's 15 nominated titles before voting in the spring.
Click here for the 2017-2018 Green Mountain Book Award Master List.
Websites for Homework Help
Fact Monster features homework help, fun facts, games, and trivia quizzes. The site also provides access to a dictionary, encyclopedia, atlas, thesaurus, and almanac.
Homework Spot provides resources and tips for completing homework assignments.
Ben's Guide to the US Government is a fun, interactive website that teaches kids (age 4-14) about the US government.
Websites for Bookworms
Kidsreads – A fun site full of information and reviews of new books,
favorite series and authors.
Kids Click  is an online directory designed for kids by librarians – with kid-friendly results. The site offers compiled web searches on 600 subjects in 15 different categories.
Great Websites for Kids – Sites chosen by the American Library Association
Sleepopolis features a list of bedtime stories for children.