Summer Reading
Movies for a Rainy Day: Join us for a movie on rainy afternoons (1:00 PM) throughout July and August.
Monthly Book Club
We meet the 3rd Thursday of the month at 1:00 PM. Copies of each book are available at the library.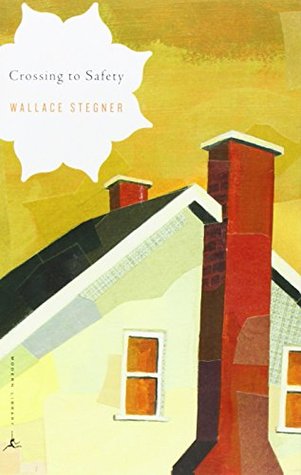 August 17, 2017: Crossing to Safety by Wallace Stegner
Summary: Called a "magnificently crafted story . . . brimming with wisdom" by Howard Frank Mosher in The Washington Post Book World, Crossing to Safety has, since its publication in 1987, established itself as one of the greatest and most cherished American novels of the twentieth century. Tracing the lives, loves, and aspirations of two couples who move between Vermont and Wisconsin, it is a work of quiet majesty, deep compassion, and powerful insight into the alchemy of friendship and marriage.
Chess Club
Wanna Play Chess? The Goodrich Memorial Library is proud to sponsor Chess Club with instructor John Ward. This program is open to anyone ages 10 and up. Mr. Ward provides chess lessons to those who want it including visual aids for all skill levels. If you're already well-versed in the game of chess, this is a great opportunity to meet and compete with other local chess lovers!
The Chess Club meets every Thursday from 3:30 PM to 4:30 PM. Chess boards are provided by the library.
Calendar of Events