The following online resources are available for free to patrons of the Goodrich Memorial Library. You must have a valid library card in order to use most of these services; some are available to all Vermont residents. Call or stop by the library for more information.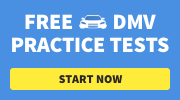 Driver Education Program
The Goodrich Memorial Library announces a partnership with Driving-Tests.org, a company dedicated to driver safety and education, to offer free Department of Motor Vehicles (DMV) practice tests to library patrons. The new service includes free tests specifically based on the state's DMV materials. It is the only site of its kind to include accessibility tools that let users hear selections read aloud, make them into MP3s, translate pages into other languages, magnify text, and mask portions of the screen for greater visibility on the practice tests.

Gale Databases
The Vermont Online Library (VOL) offers a wide array of electronic information databases on myriad topics geared to a variety of age levels, for both generalists and specialists.  The information is produced by known and trusted publishers and licensed by the State of Vermont from Gale Cengage Learning.  These resources are available to you 24-hours-a-day from not only your participating local library, but your home, your office – or anywhere Internet access is available. Click on the icon to view the site.

Heritage Quest Online
HeritageQuest® Online is a comprehensive treasury of American genealogical sources—rich in unique primary sources, local and family histories, and search aids with coverage dating back to the 1700s—that can help people find their ancestors and discover a place's past. Click on icon to view site.
LearningExpress Library 3.0 offers basic skills improvement in reading, writing, and math, as well as basic sciences and test preparation for academic and career testing. The site features a new tutorial and test preparation platform, with easier access to skill-building resources and new features designed to help students and adults prepare for success in school and in life.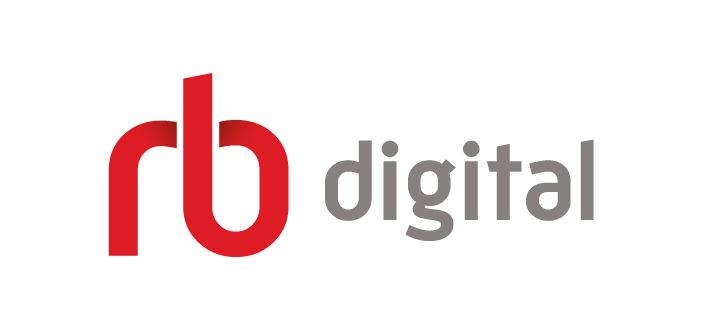 RB Digital eBooks & Audiobooks
(Formerly OneClickDigital) Provides access to downloadable eBooks and audiobooks with a user-friendly site for viewing new releases, saving and filtering searches, and more. There are over 1000 titles, all with no hold or waiting. Also available are mobile apps for Apple products, Android, and Kindle Fire. Click on icon to view site.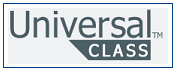 Universal Class
Learn something new today! Over 500 online non-credit Continuing Education Courses. Attend class and do assignments on your schedule. Each course has a real instructor who you may communicate with using email. These are non-credit courses and are provided for your personal enrichment. These courses are not intended to be a substitute for any state, government, licensing, or educational requirements. Click on icon to view site.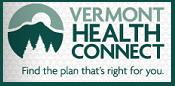 VT Health Connect
Learn more about Vermont Health Connect and Vermont's new Healthcare marketplace. Click on icon to view site.